Our Specialties as Plastic Manufacturer
We are committed to leading the industry as a plastic manufacturer, "Setting the Standards in Plastics Distribution", and do so by acquiring a deep understanding of our customers' needs and offering innovative, cost-effective and suitable products for the application.
Implantable Medical Grade Plastics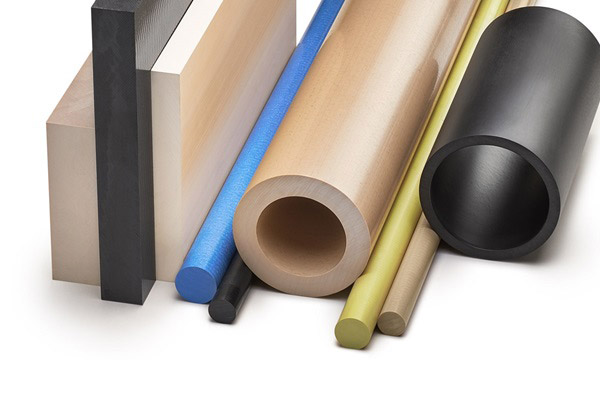 High Performance Plastic Materials
Defense & Aerospace Plastics
Plastic Fabrication Services
Infection Control Division
Dynamic and innovative plastic manufacturer
Modern Plastic manufacturer is the most dynamic and innovative Plastic Manufacturer and Distributer and Custom Fabrication company on a global basis. Over 70-years in plastic manufacturing experience with a supporting staff of people that are industry technical experts, serving elite customers and industries with quality that is unparalleled in the entire plastic manufacturing industry, has been the cornerstone of our success.