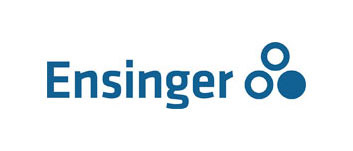 Modern Plastics is a "Premier Distributor" for all Ensinger High-Performance Engineering Grade Plastic Products
Ensinger Incorporated is a huge global producer and manufacturer of extreme and high-performance plastics stock shapes which Modern Plastics distributes globally.
The Ensinger Stock Shapes Group develops and produces extruded, cast, and compression molded stock shapes and finished components from plastic and composite polymers for a wide variety of industries.
Their developments meet or exceed the very high demands of industries served, which include medical and healthcare technology, food processing, energy, aerospace and defense, and automotive to name a few.
Superior materials process capabilities, application knowledge, and technical service are all part of the Ensinger business philosophy.
Modern Plastics maintains an exceptionally large inventory of Ensinger products on its shelf, ready for fast shipment to our customers' exact requirements.