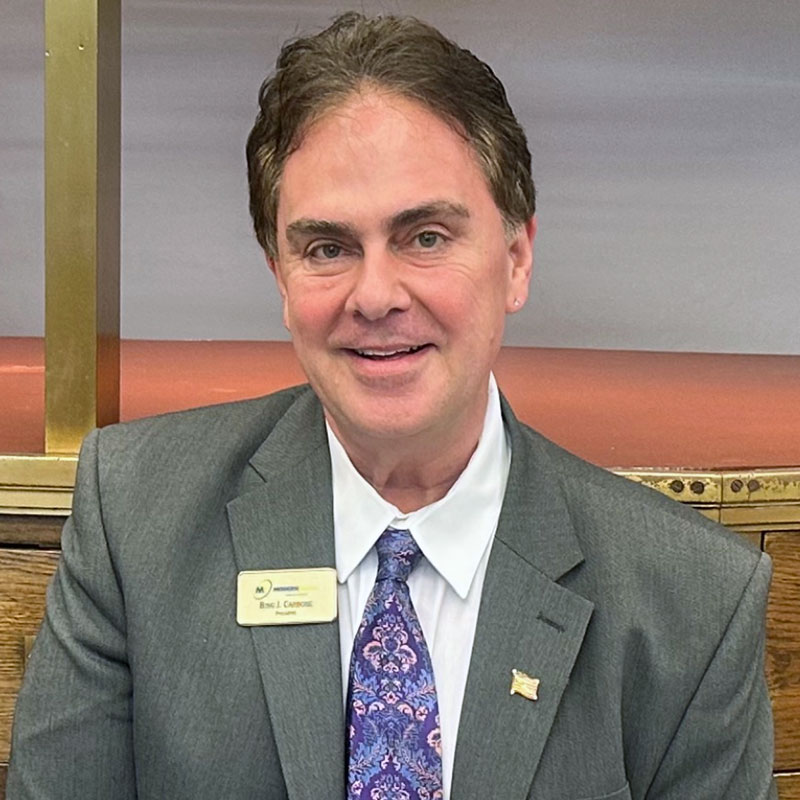 Meet Our Company President
Bing J. Carbone
I have had one job my entire life for the last 45-years or so (whose counting at this point!) and it's been right here at Modern Plastics.
If that in itself is any indication as to how much I love my job, our employees, our suppliers and our precious customers -than I don't know what else it says…
Our Specialties as a Plastic Distributor
We are committed to leading the industry as a plastic distributor, and do so by acquiring a deep understanding of our customers' needs and offering innovative, cost-effective and suitable products for specific applications.
Implantable Medical Grade Plastics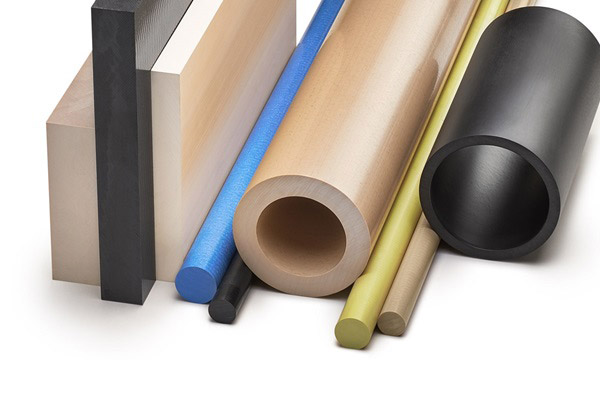 High Performance Plastic Materials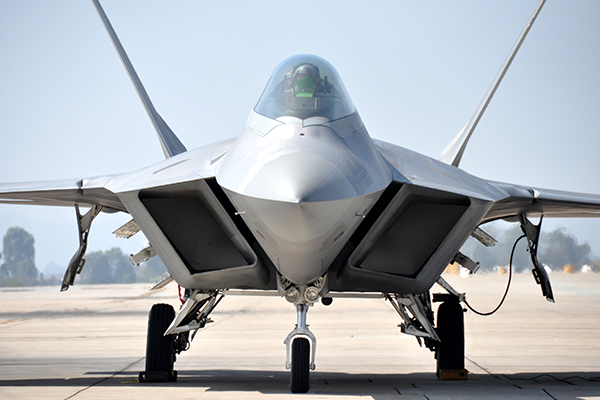 Defense & Aerospace Plastics
Plastic Fabrication Services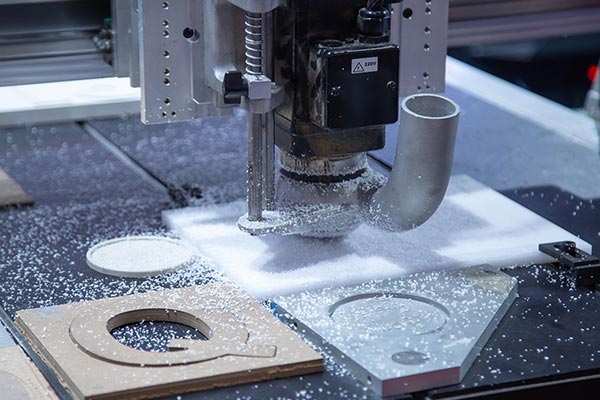 Plastic Machining Services
Dynamic and Innovative Plastic Distributor
Modern Plastics is the most dynamic and innovative distributor and custom fabricator of plastics on a global basis. With nearly 80-years in plastic distribution with a supporting staff of people that are industry technical experts, serving elite customers and industries with quality that is unparalleled has been the cornerstone of our success.
A Green and Environmentally Conscious Company
Modern Plastics recycles virtually 98% of our plastics that occurs in our cutting and fabrication operations. Our parent company, North American Plastics recycling division, recycles 100 million pounds of plastics annually -and that is kept out of landfills and turned into usable plastics once again.
Featured Key Suppliers & Manufacturers